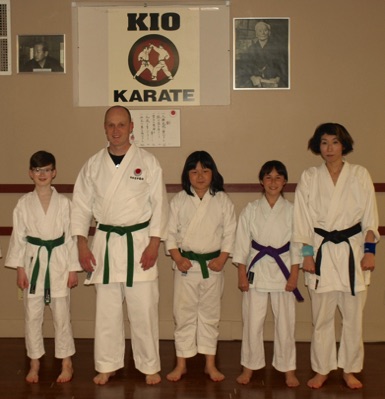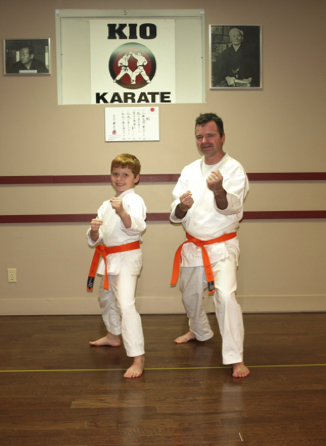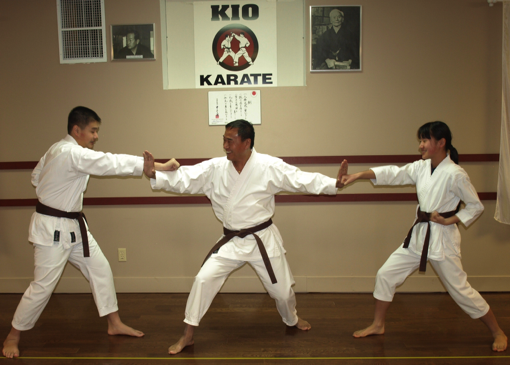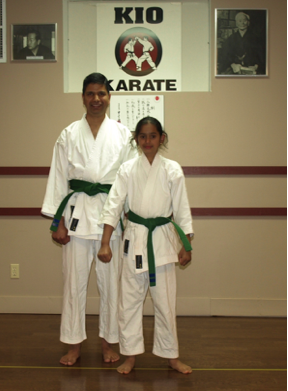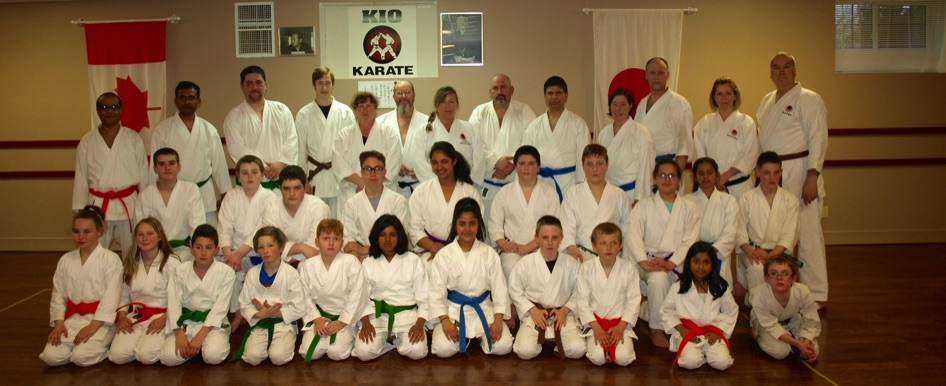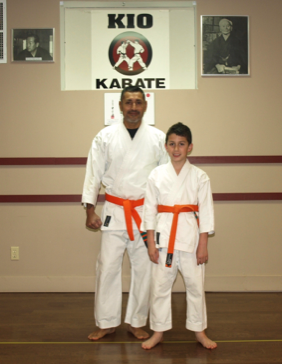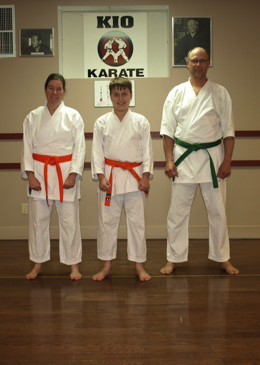 In recent years we have seen a large increase in the number of family groups.We have adjusted our schedule to accomodate this.We have also seen an increase in the number of parents who are particapating in the class. We find many parents sitting wait for their kids and at the same time complaining that they do not have enough time to exercise.
Karate offers a challenge for all ages. Our students range in age from 8-70. When doing partner work parents partner with other adults not small kids. We often have more than 10 parents per class. Observe a class and see if this is right for you. Scientific studies have shown that regular exercise helps prevent many diseases.
Karate is an excellent form of both physical and mental exercise.
In addition to exercise you are learning a useful skill.
Don't just sit there get involved,there are many benefits.