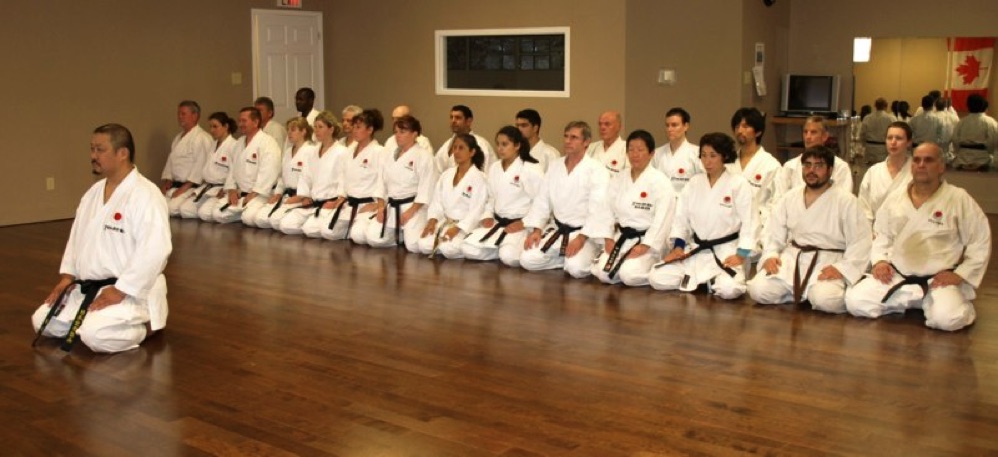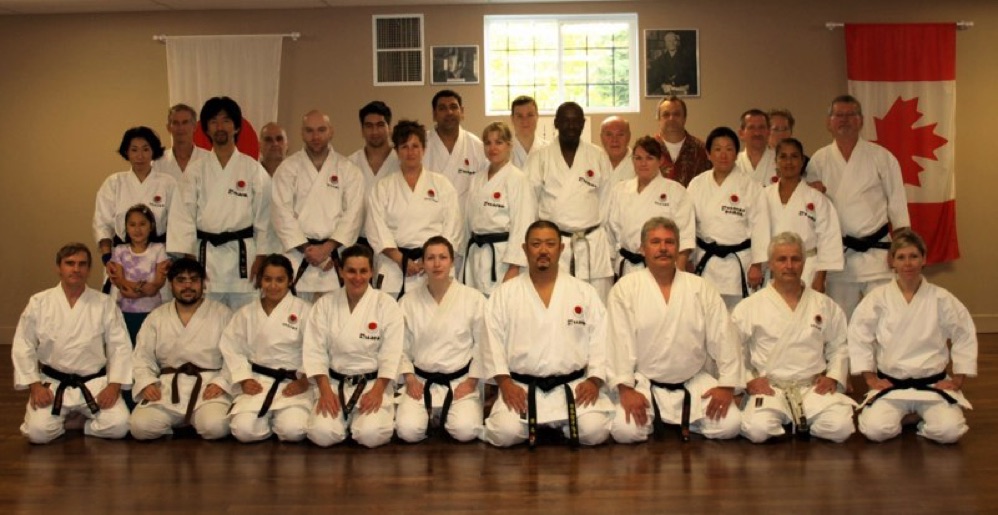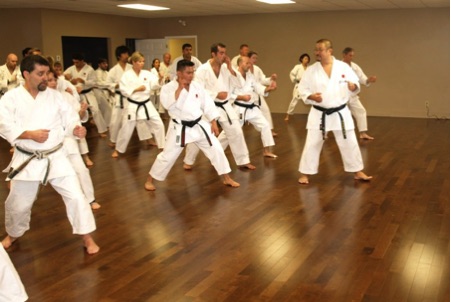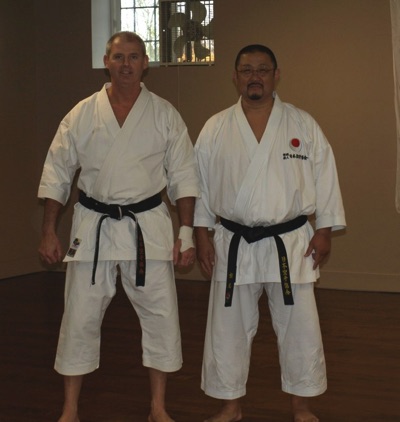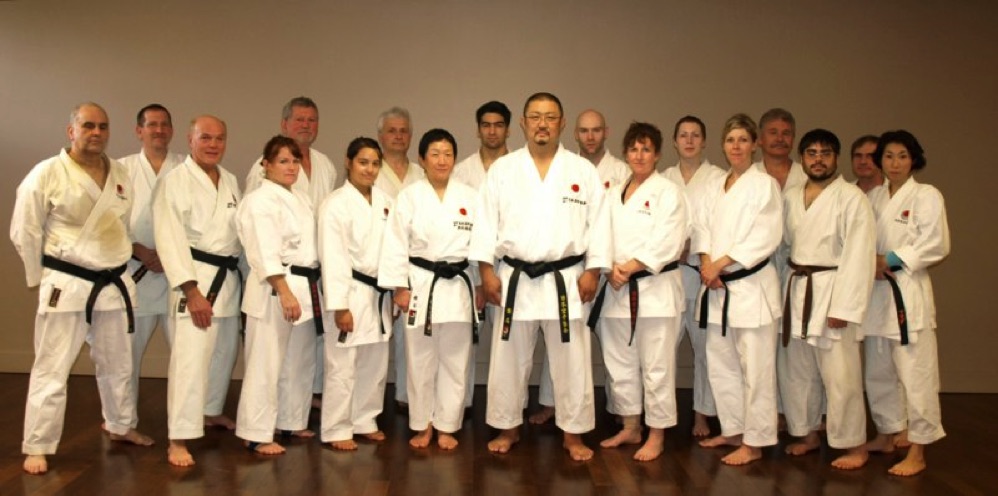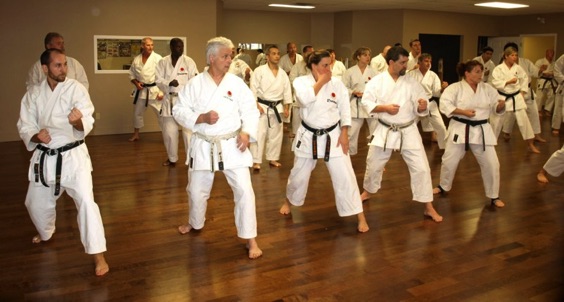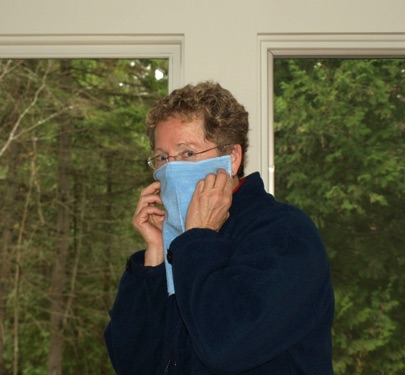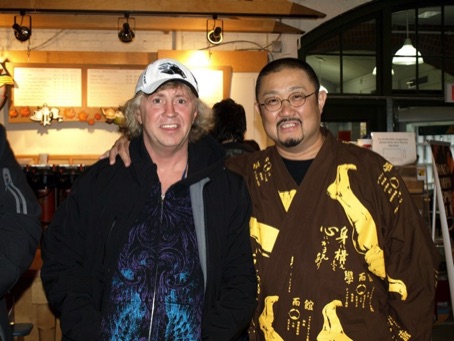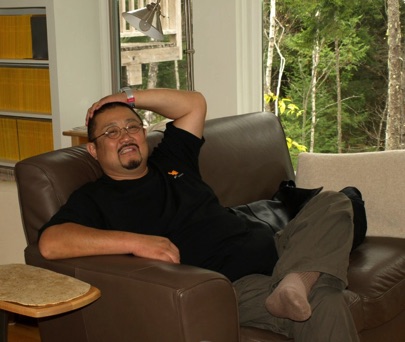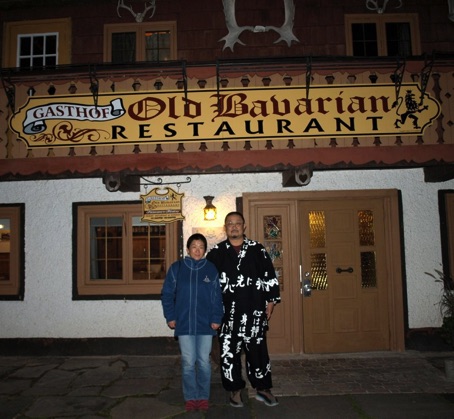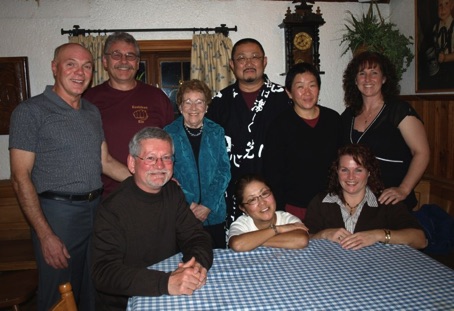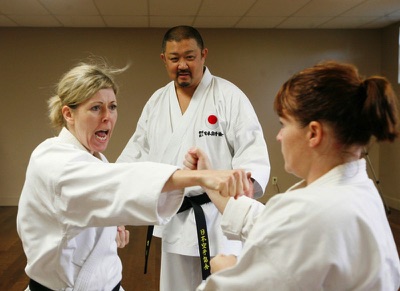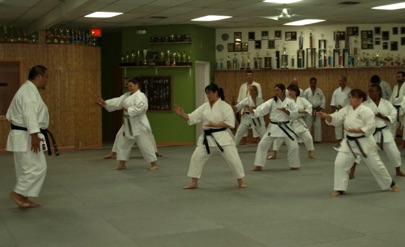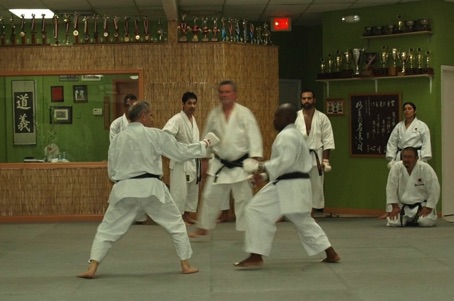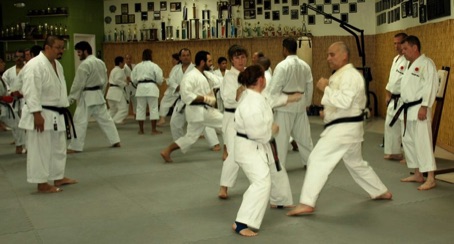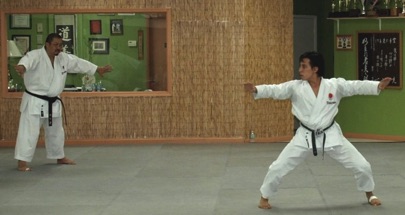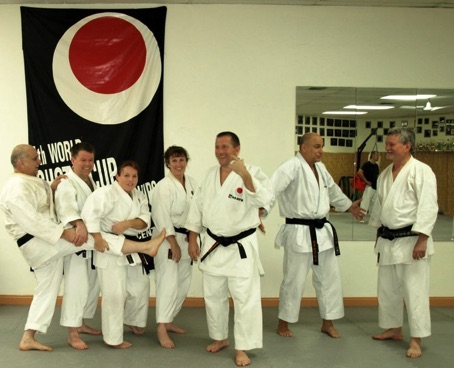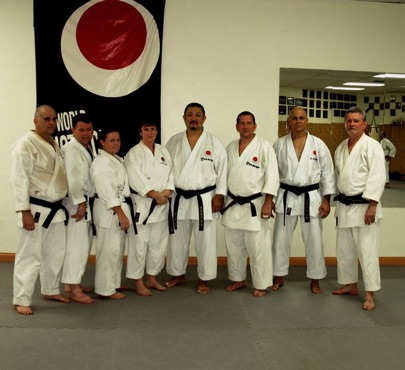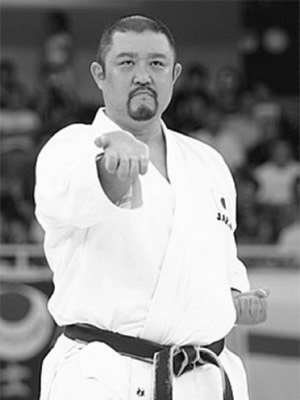 The Shiina Seminars
were a joint effort between Canada JKA Karate Federation,Kio Karate and Miami Shotokan. By all accounts they were an great success,with about 200 karate ka participating. All classes were conducted at the dojo level which allowed a more personal interaction than in larger venues,giving all those that participated a chance to better interact on a personal level with one of the JKA's most dynamic instructors.
Toronto
Shiina sensei conducted training at World Class Karate and Brad Jones Karate dojos. All classes were well attended.
Saint John
The clinic with Shiina sensei was a great success with more than 60 students participating. Saturday classes were the best attended with more than 40 black belts from our dojo as well as visitors from Fredericton,Moncton and Ottawa. A group of eleven including Saeki sensei our chief instructor traveled from Ottawa.
Miami
A group of eight of us traveled to Miami where Shiina senei was conducting a clinic at Miami Shotokan dojo. We receiver a warm welcome from sensei Jose Ferrand and his students.